<<<GALLERIES>>>
INTRODUCTION TO BEEKEEPING - GALLERY 1
To see photos in full, drag them to your desktop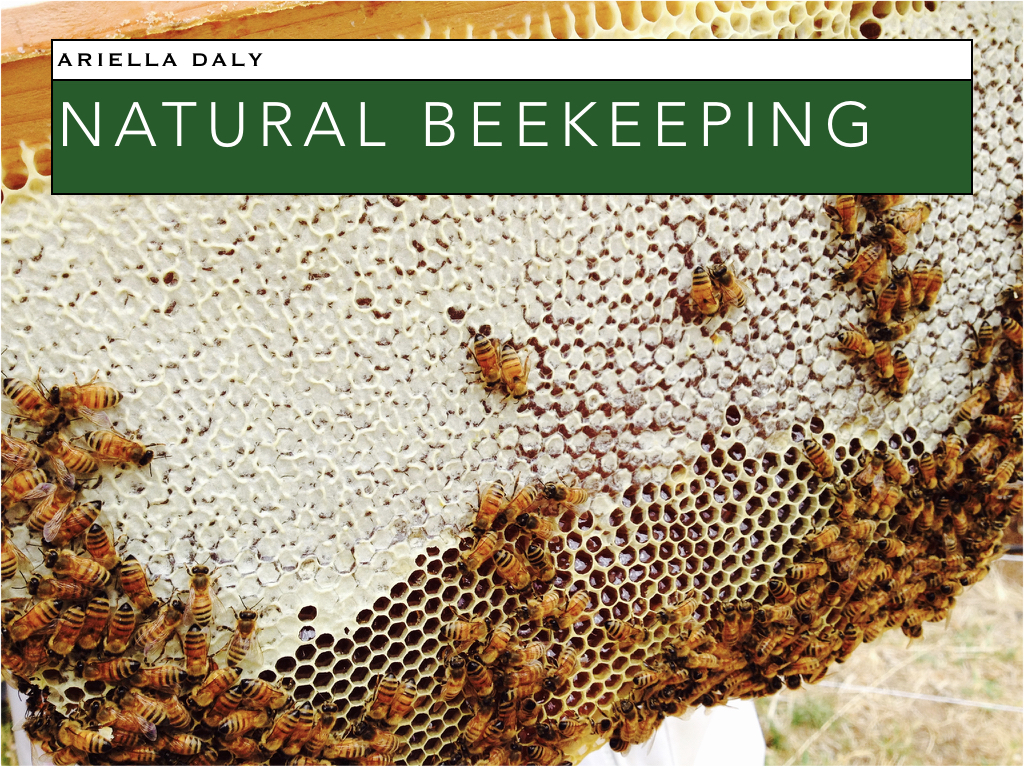 Swarms and Packages Gallery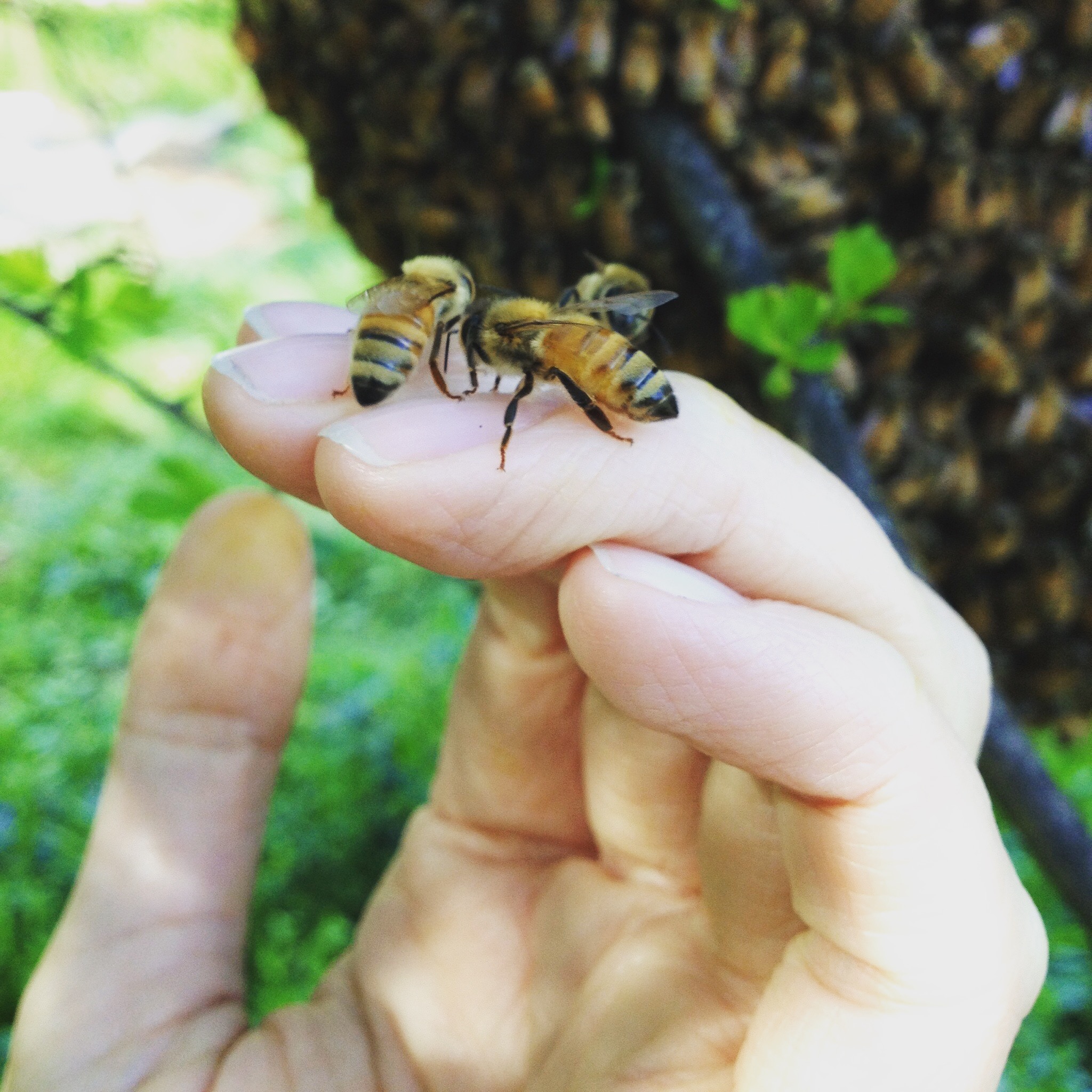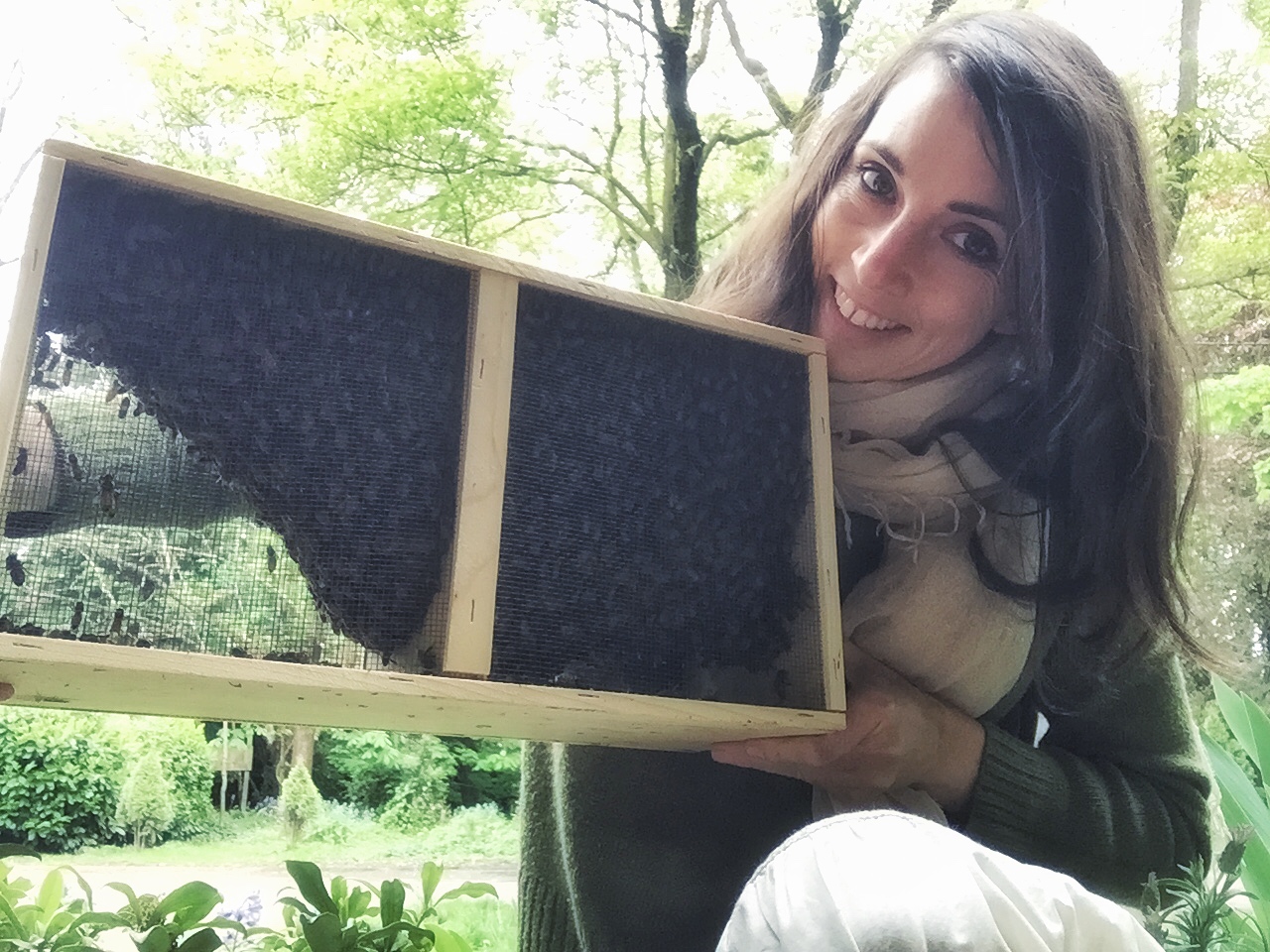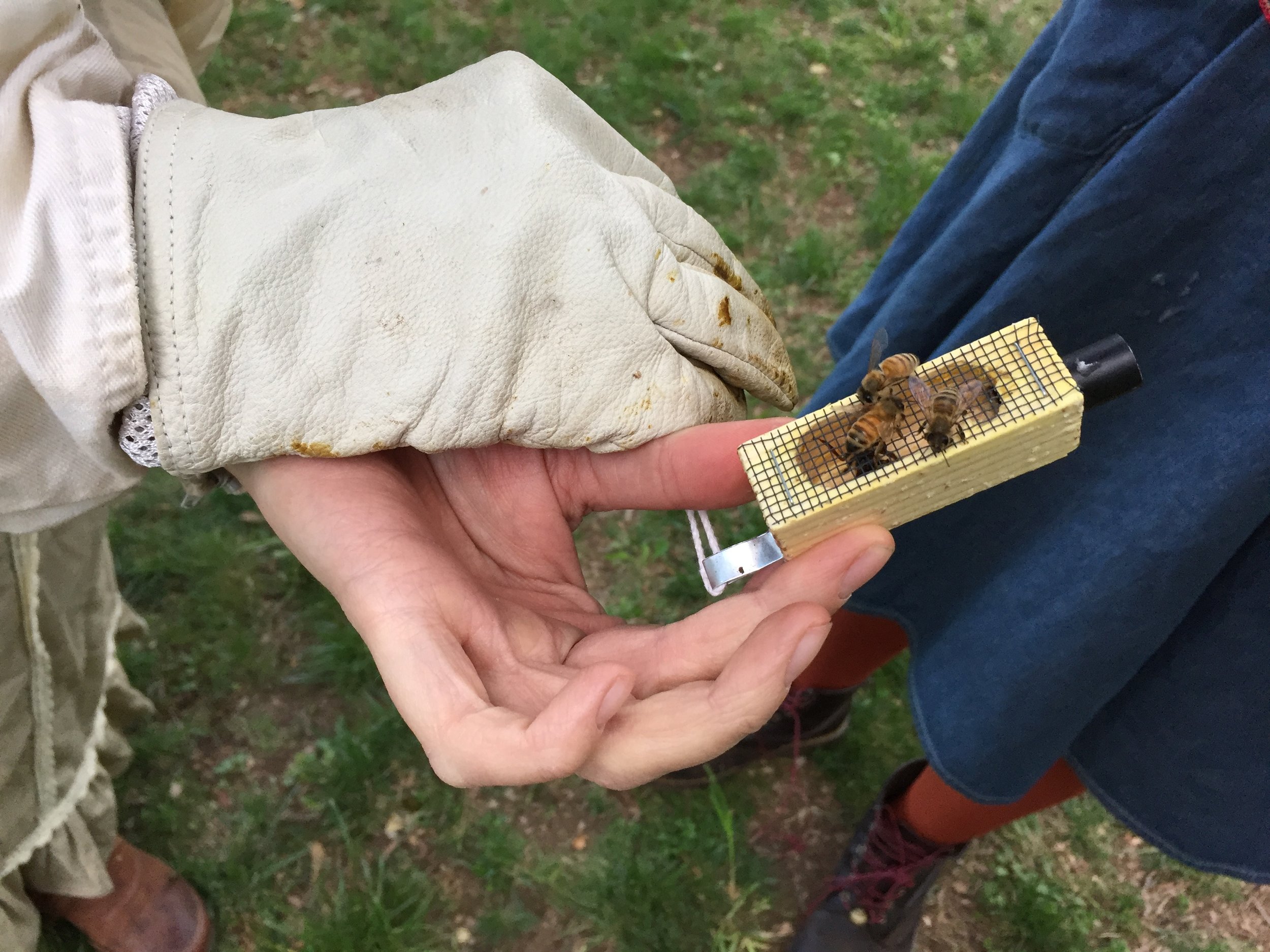 Hive Style Gallery
Hive Designs and Painted Hives
HOMEWORK
Land sit and observance 1x a week:
1) connect with land through bees head and sipping practice. You are sipping from the earth and the vitality all around you.
2) Next open your eyes and start to observe the land. Listen with all of your senses and receptors. Who's here? Who's blooming? What is the weather doing? What's fading from bloom? Where is the moon? What is the land telling you?
Share your land notes in a brief Slack note to the group by Sunday each week.
Article to Read by April Session:
:
Hive Painting:
Heads up: you will be organized into two groups for April. Each group will paint either a Warré Hive or a Top Bar Hive.
Dimensions upon request.
For now, start collecting any information and inspiration regarding what to paint on the hive. Utilize your dreams and the walk to feel into symbols and images that are coming to you. More homework on this to come.
HIVES YOU WILL BE PAINTING
Design from Back Yard hive - roof handle not included.
Design from The Warré Store
Decisions:
EMAIL DECISIONS 1-4 BY MARCH 1st
1. Am I getting bees?
2. What kind of hive?
3. Where am I getting bees from (swarm/package/nuc)?
4. Where am I getting my hive (build/buy)?
5. Where are my bees going to bee on the land?
6. Is there enough food? What else can I plant? What does the land need?