HOMEWORK
Land sit and observance 1x a week:
1) connect with land through bees head and sipping practice. You are sipping from the earth and the vitality all around you.
2) Next open your eyes and start to observe the land. Listen with all of your senses and receptors. Who's here? Who's blooming? What is the weather doing? What does the land need? What is the land telling you?
CONTINUATION OF HERITAGE PROJECT:
Please continue to gather and share resources for your heritage projects. The projects will be presented in October.
BOOK REVIEW: Due Aug 15
"Toward Saving the Honey Bee" by Gunther Hauk - please download the PDF below. You can write directly into the text boxes via your computer or print and email back to me with a photo or a scanned copy.
If you're ready for Jacqueline Freeman's review (due Oct 1), here it is:
WALKING THE EIGHT:
Commit to doing one walk before the August session, allowing yourself to experiment with movement, sound and expression in your own space and time.
Here are the playlists from June's Walk to the Fey:
Gallery: Pests and Health of Colony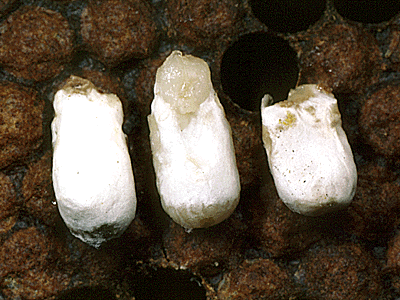 Gallery: June Session Slideshow